DVRSD1 £79.99 TEMPORY OUT OF STOCK - PLEASE DO NOT ORDER
High Resolution Mini DVR for Taxi or Bus Security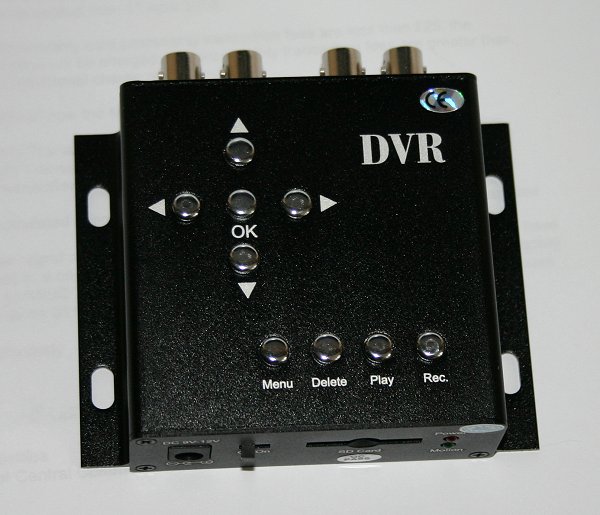 This compact Digital Video Recorder is designed for use in Taxis and buses as a stand-alone accident or incident recorder and can be used with any of the cameras on this website. With a camera inside the taxi you can record any incident or assault on the driver. It records both video and sound.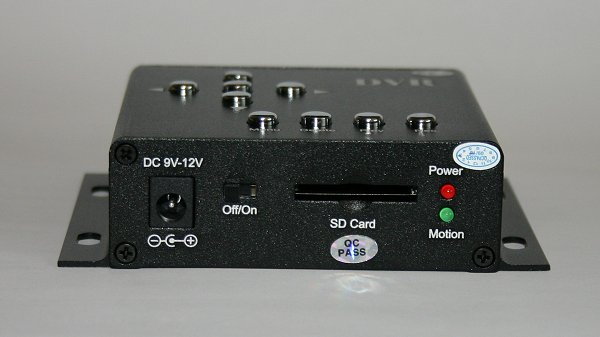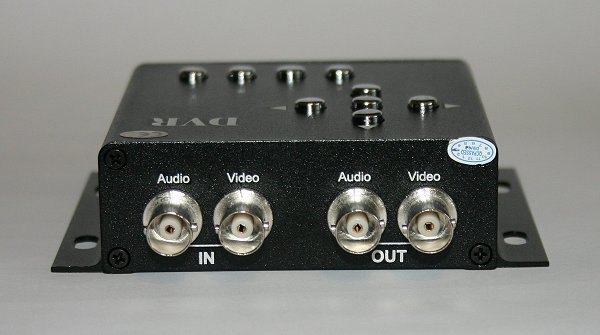 * Can be played back on any PC or monitor
* Motion detection with sensitivity setting and adjustable recording time.
* Records on to SD card up to 16GB for up to 1200 hours recording.
* Memory can be configured to continually overwrite the oldest video or to stop when memory is full.
* Time Stamp in the images.
* MPEG-4 Video compression with 640x480 picture resolution.
* Adjust the frames from 1 frame per second up to 30 frames per second.
* Record and snap shot option.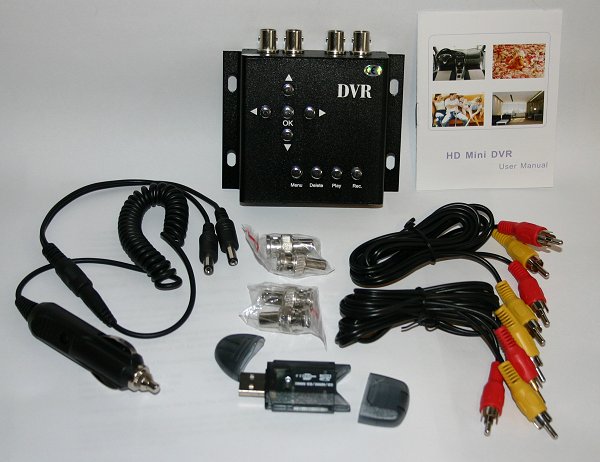 Complete with power lead, AV leads, phono adapters, SD card USB reader and User Manual. (SD Card is not included)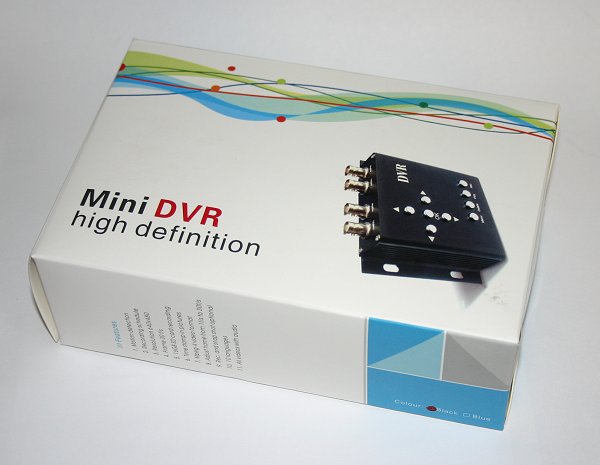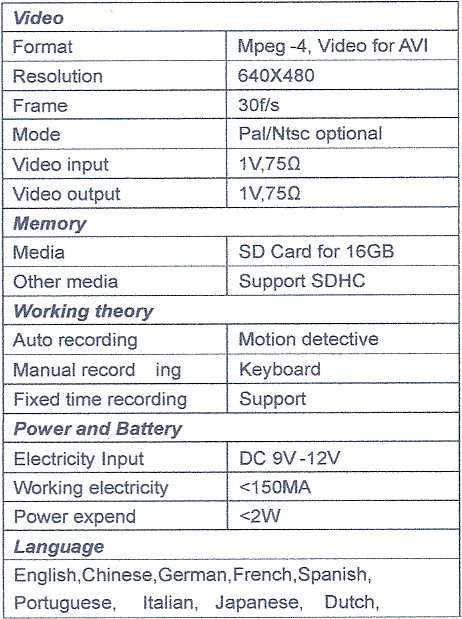 DVRSD1 High Resolution Mini DVR £79.99