DVRSD10 £99.99
This High Definition recorder captures every part of your journey and can provide evidence if
you are involved in an accident. The police and insurers are able to use the evidence as an independent
witness. The video, whilst continuous, is broken into segments so that it is easy to find the required video
clip. When plugged into the cigarette lighter socket, it will begin recording as soon as the ignition is switched
on and will continue to record after the ignition is switched off for a preset time. There is a forward facing
camera and also another camera on the side that can swivel to aim wherever you want, and the DVR records
both cameras at the same time.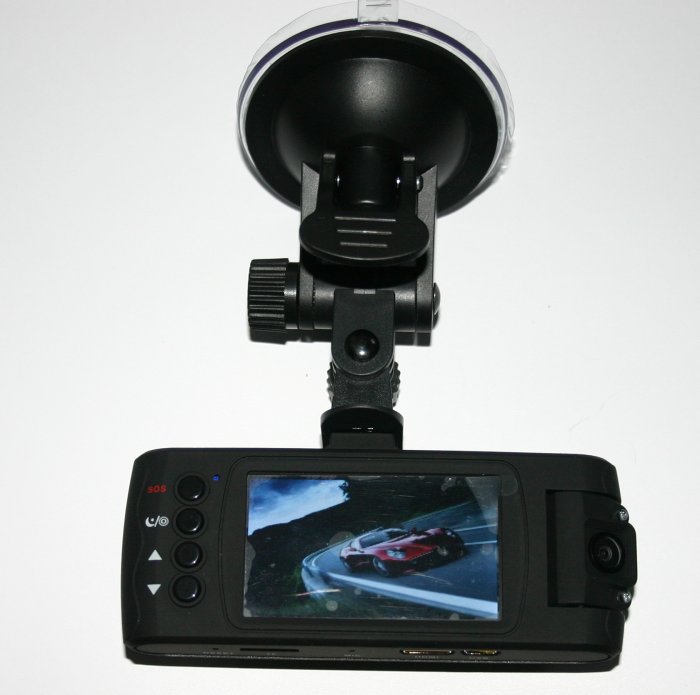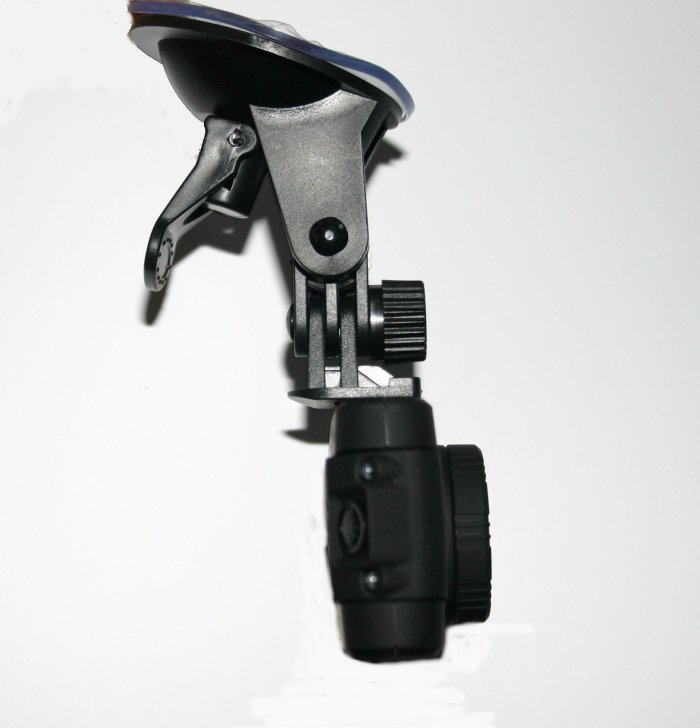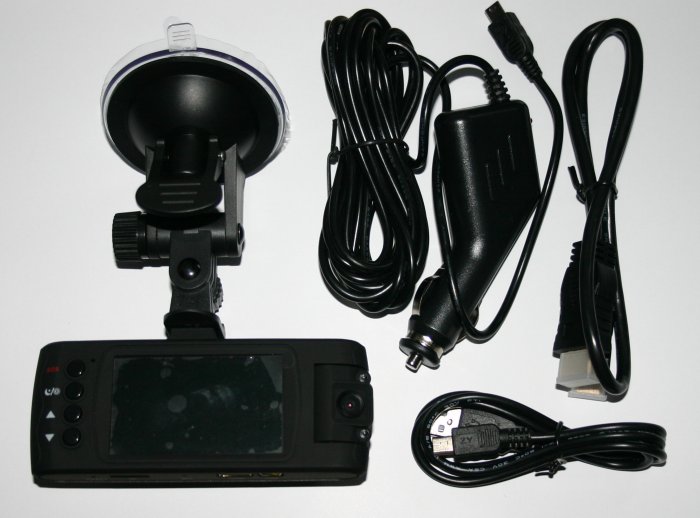 Comes with all accessories and full instructions.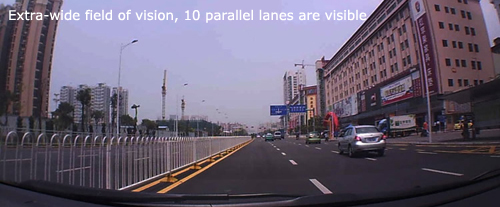 In case of an accident, you can instantly play back what had happened and the evidence
can be used to support any insurance claim.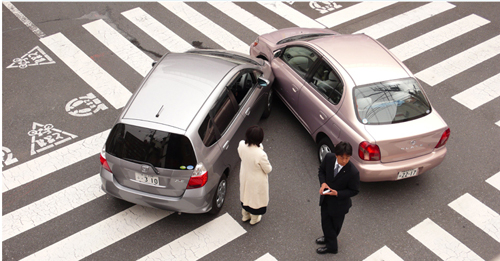 Image sensor: OV9712 CMOS WXGA HD sensor
Video Resolution: 480P / 720P / 1080P
LCD display: 2.7" TFT
Memory: Micro SD Card up to 32GB
Video format: MOV
Photo format: JPEG
Audio: Built-in microphone and speaker
USB: USB2.0
Battery: Built-in 3.7v.600mAh lithium battery
Dimensions: 124mm X 46mm X 24mm (L x W x H)
DVRSD10 £99.99