DVRSD15 £129.99
High Definition Driving Recorder with GPS and G Sensor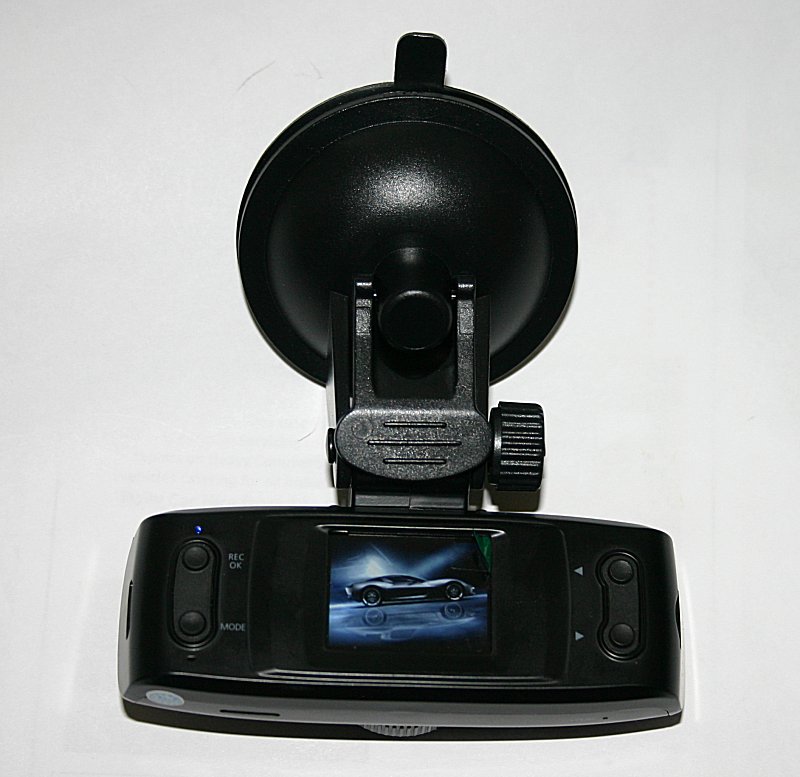 This compact High Definition recorder captures every part of your journey and can provide evidence if
you are involved in an accident. The police and insurers are able to use the evidence as an independent
witness. The video, whilst continuous, is broken into segments so that it is easy to find the required video
clip. When plugged into the cigarette lighter socket, it will begin recording as soon as the ignition is switched
on and will continue to record after the ignition is switched off for a preset time.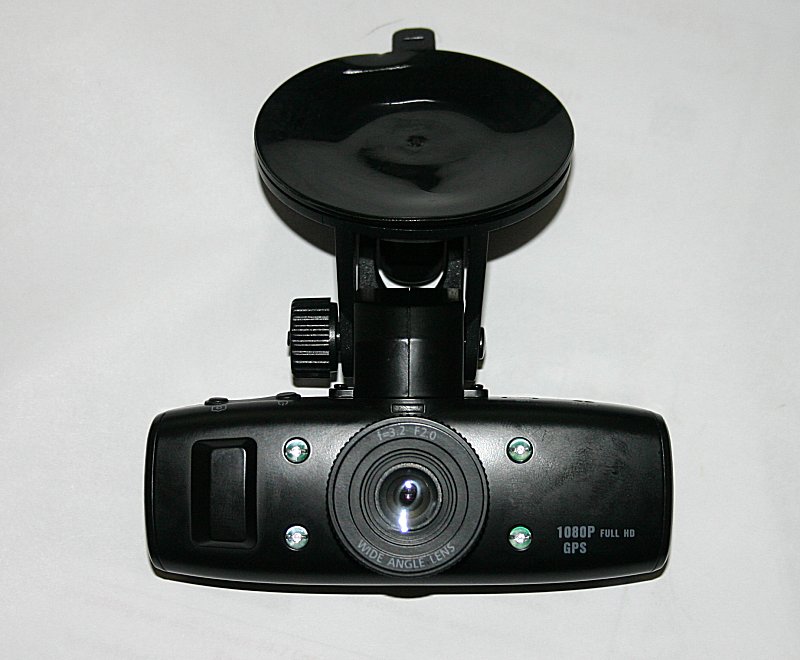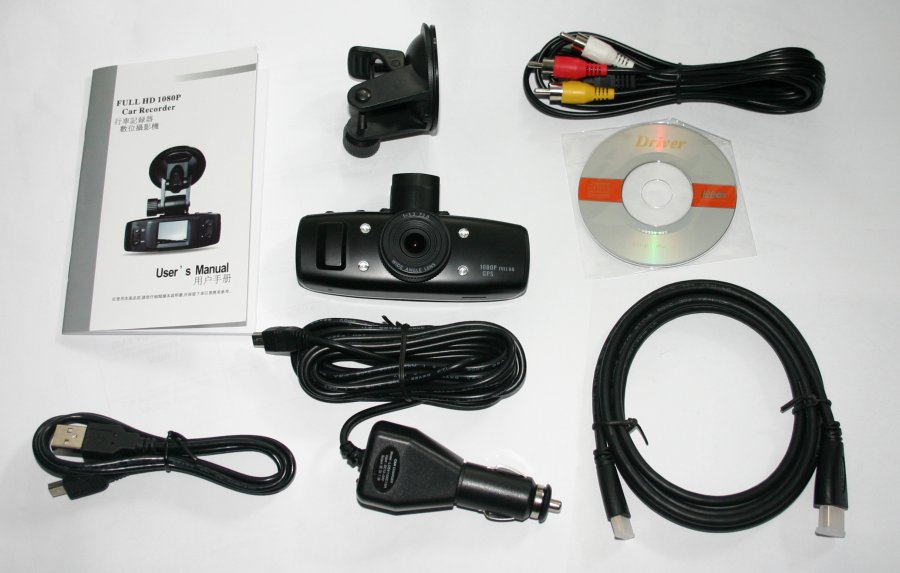 Comes with all accessories and full instructions.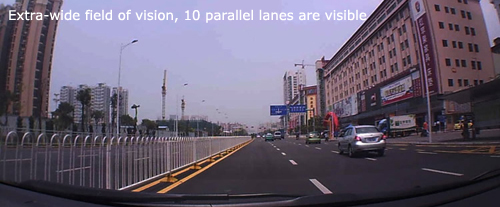 In case of an accident, you can instantly play back what had happened and the evidence
can be used to support any insurance claim.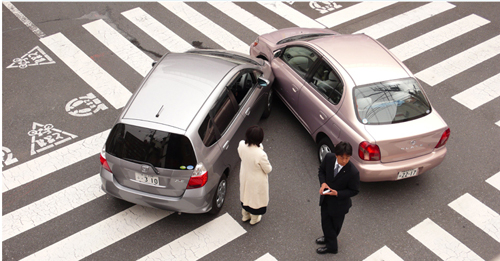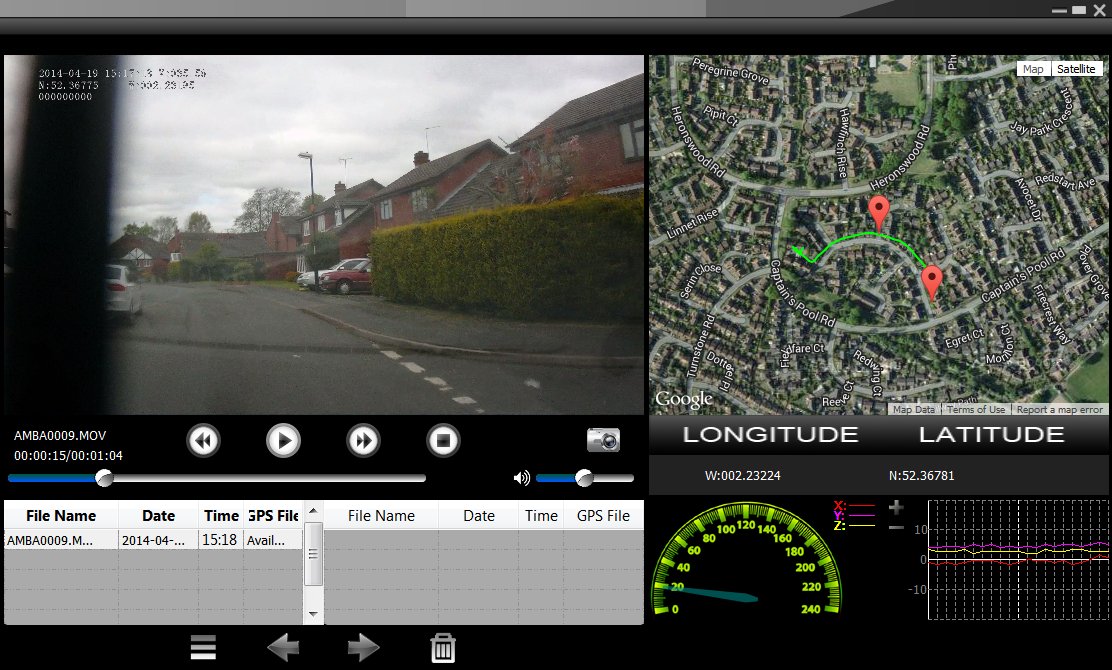 When you play-back through the software provided, it shows you the video and also the
position and speed of the vehicle on Google maps.
Lens Angle: 120 degrees
Display: 1.5" TFT LCD
Photo Mode: JPEG, 2592 x 1944
Video Codec: H.264
Outputs: USB2.0, HDMI, TV
Automatically starts recording when ignition is turned on
Cycle recording and section recording
No miss between the files
Supports up to 32GB Micro SD Card
The G Sensor will automatically lock the video if there is an impact
DVRSD15 £129.99