DVRSD25 £68.00
HD Dash camera with option to record a second rear camera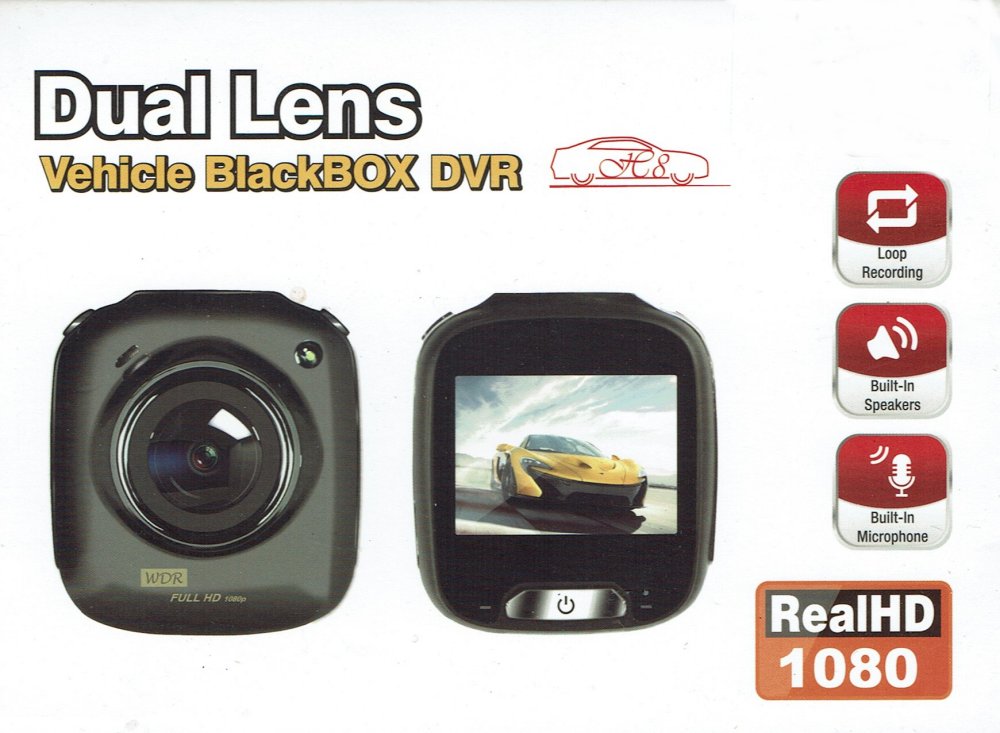 A very compact high definition dash camera with the option to have a second camera for the rear, and it will record both cameras.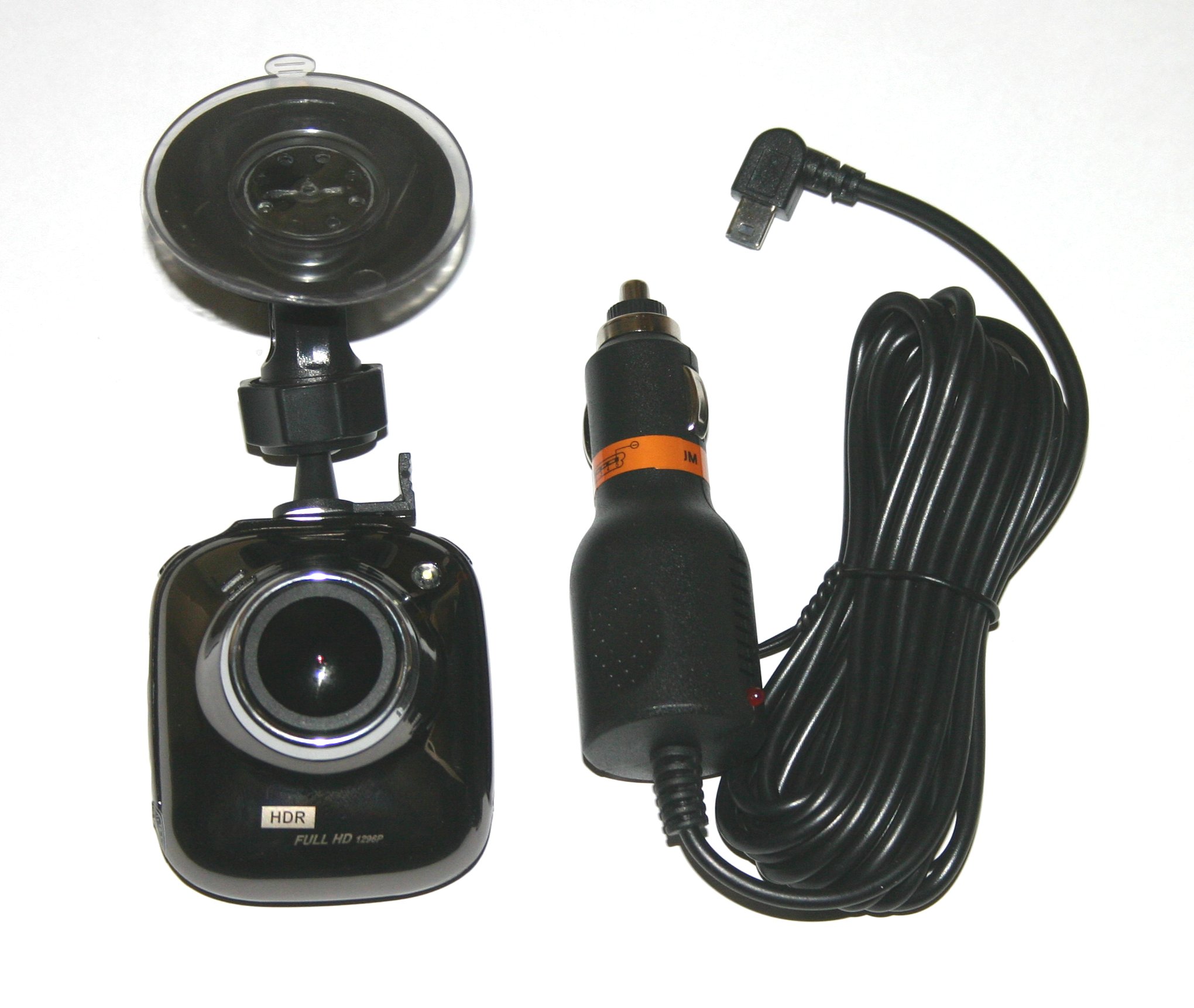 Comes with all accessories including approximately 3.5 meters of power lead, windscreen suction mount and full instructions.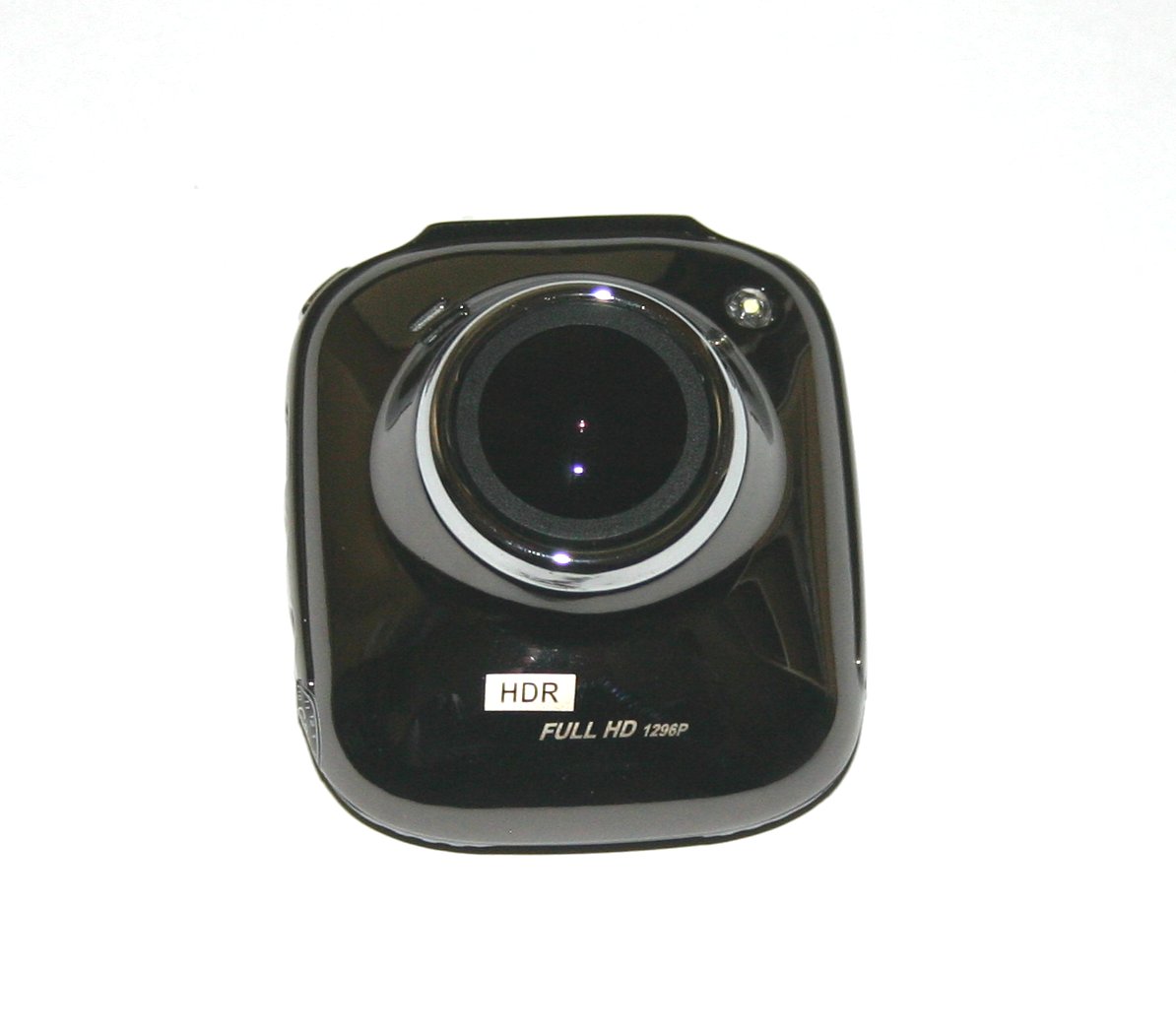 The optional second camera comes with approximately 6 meters of video cable and is only £24.00 extra.

SPECIFICATIONS
Max video resolution: 1920 x 1080P

Lens angle: 170 degrees

G-sensor: Yes

Preview screen: 2" LTPS screen

Loop recording: Yes

Parking monitoring: Yes

Motion detection: Yes

File format: AVI

Memory card: Micro SD up to max 32GB (not included)

Power interface: 5v -1A

Microphone: Built-in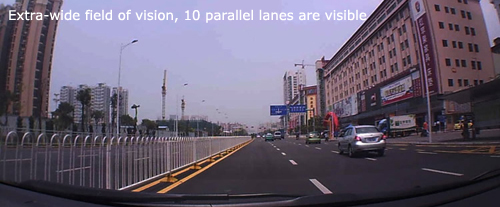 In case of an accident, you can instantly play back what had happened and the evidence
can be used to support any insurance claim.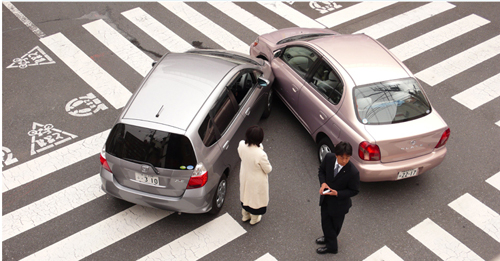 DVRSD25 £68.00