DVRSD4 £79.99
Car or Truck DVR, driving recorder
Records video with sound and still photos. Ideal for evidence of any incident or accident.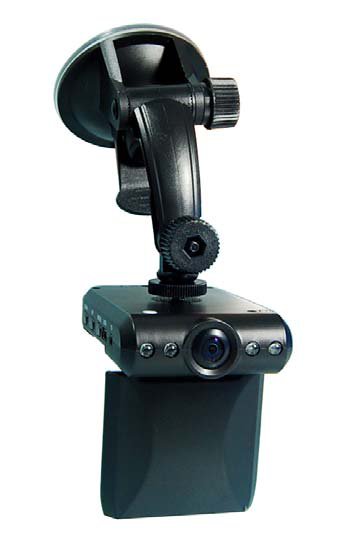 It will start recording as soon as the ignition is turned on, and will stop when the ignition is turned off,
or you can switch it on manually for continuous recording. The recording will be in segments of up to
15 minutes long and the SD card will have hundreds of segments on depending upon the size of the card
and the segment length specified. This saves having to play back hours of video just to view the part that
you want to watch. Once the SD card is full, it starts to overwrite the older segments first.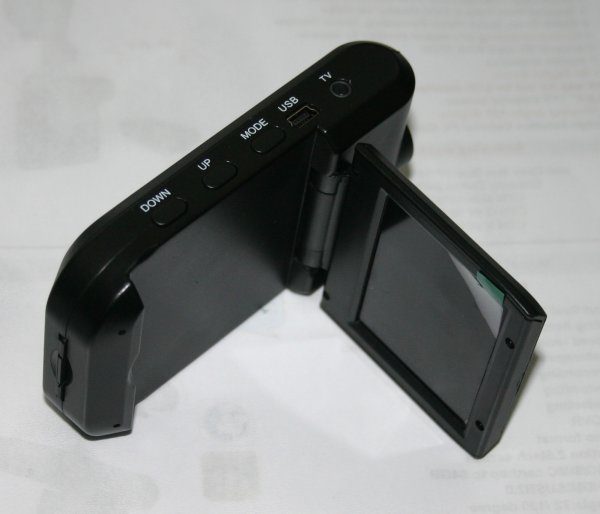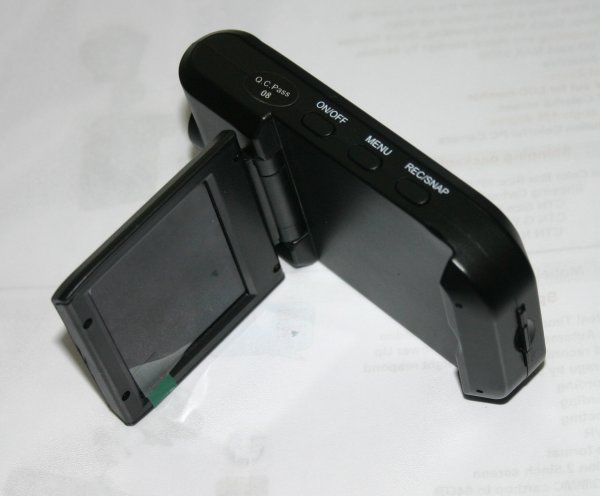 SPECIFICATIONS
Car driving recorder with infra-red night vision
Recording Resolution: 1280x960/640x480/320x240 pixels
Built-in 2.5" TFT colour monitor
Video Format: AVI
Repeat Storage by Section: 1/2/3/4/5/10/15 minutes
Power Source: Built-in rechargeable battery or 12v/24v car charger
Supports SD/MMC cards from 256MB up to 32GB
With microphone for recording sound
High resolution colour PC camera
Lens: 120 degree viewing angle
Output: USB2.0/TV.way, AV out for LCD Monitor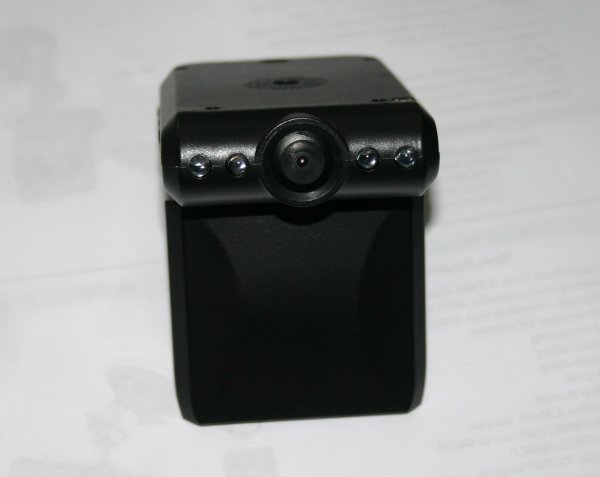 Comes with Screen Mounting bracket, 12v-24v charger, USB cable and AV/TV cable
Please note the SD card is not included.
DVRSD4 £79.99