DVRSD6 £89.99 TEMPORY OUT OF STOCK - PLEASE DO NOT ORDER
2 Channel Mini Digital Video Recorder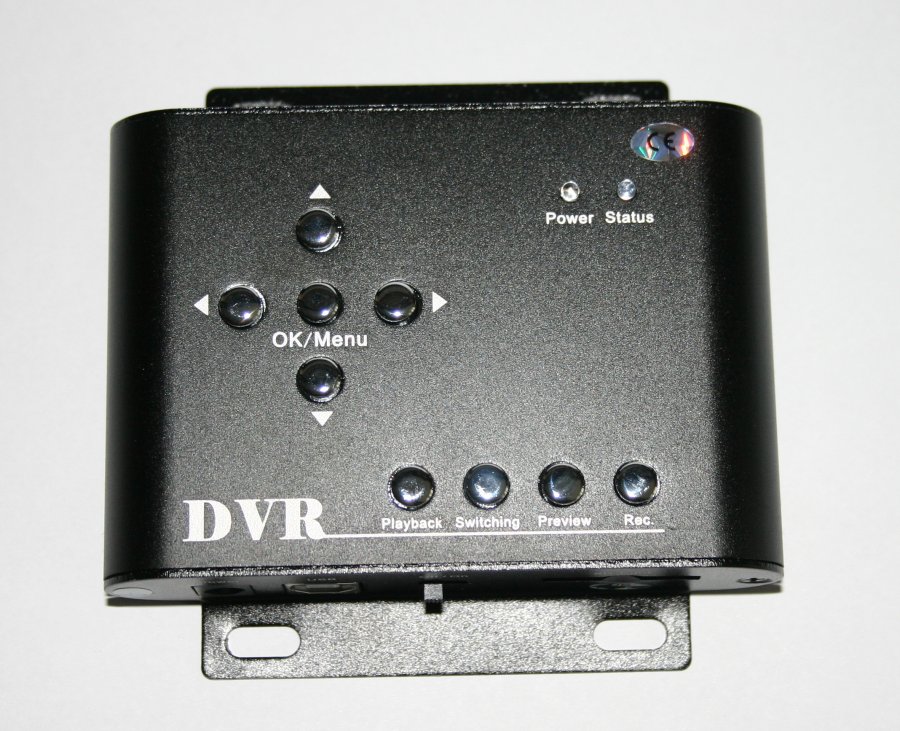 Have 2 cameras working at the same time. Records on to SD card.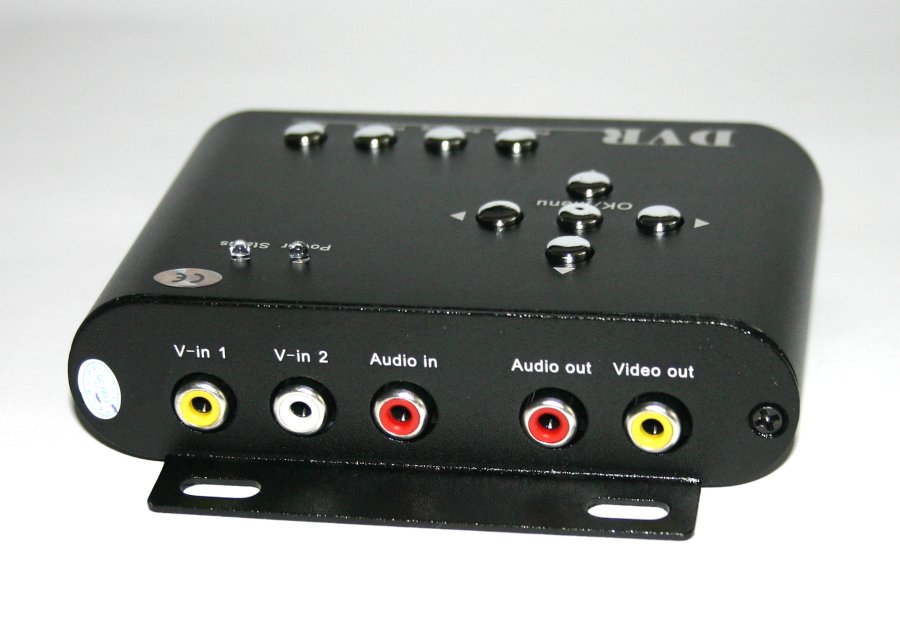 If only one picture on the screen, the DVR will just record that camera at 25 fps. When two pictures are on the screen,
the larger picture will be recording in video mode at 15 fps, and the smaller picture will record in snapshot mode.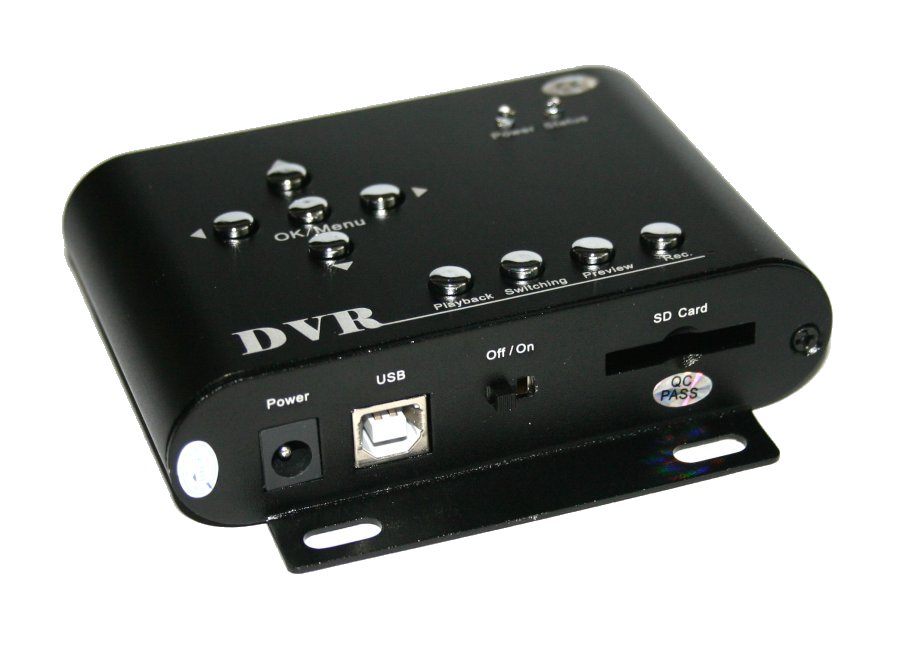 Specifications
AV Input: 3 RCA ports (2 video + 1 audio)

AV Output: 2 RCA ports (1 video + 1 audio)

Frames: PAL 25 f/s

Resolution: D1:720x576, QVGA:360x288

Compression format: M-JEPG & Standard JPEG

Detect mode: Motion detection

Working mode: 1 camera recording video/1 camera recording snapshot

Memory: SD or SDHC card (max 32GB)

USB port: USB 2.0

Power: DC12v

DVR weight: 160 g

Dimensions: 101mm(L) x 105mm(W) x 26mm(H)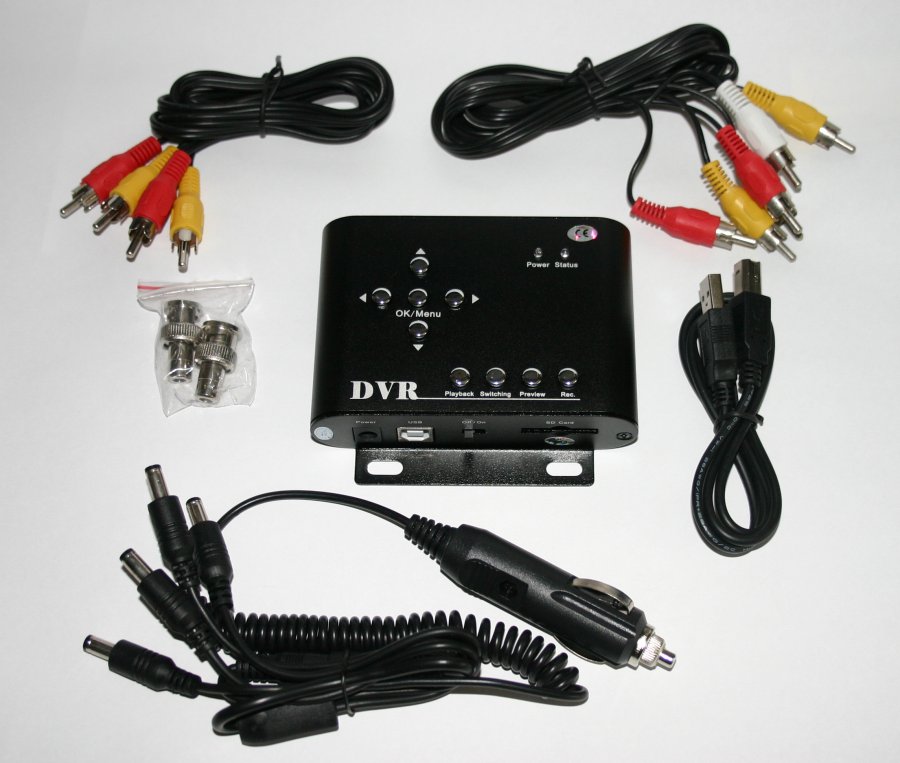 It comes complete with all accessories and comprehensive instruction manual.
DVRSD6 £89.99