DVRSD7 £49.99
HD Portable DVR with 2.5" TFT LCD Screen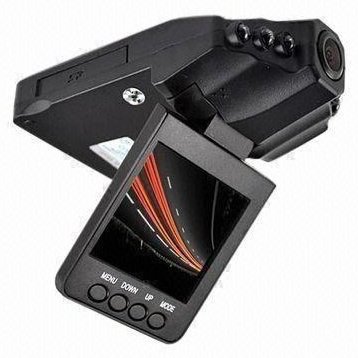 The screen can rotate through 270 degrees.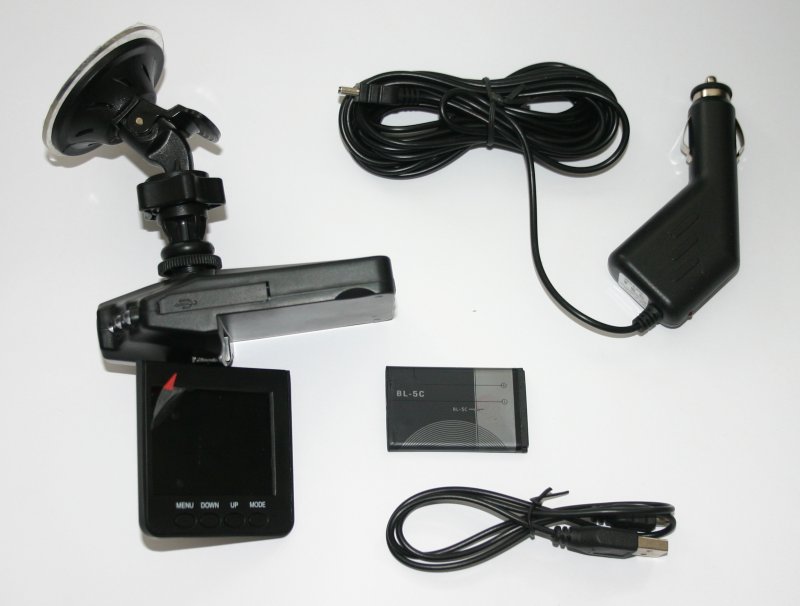 Comes with all accessories and full instructions.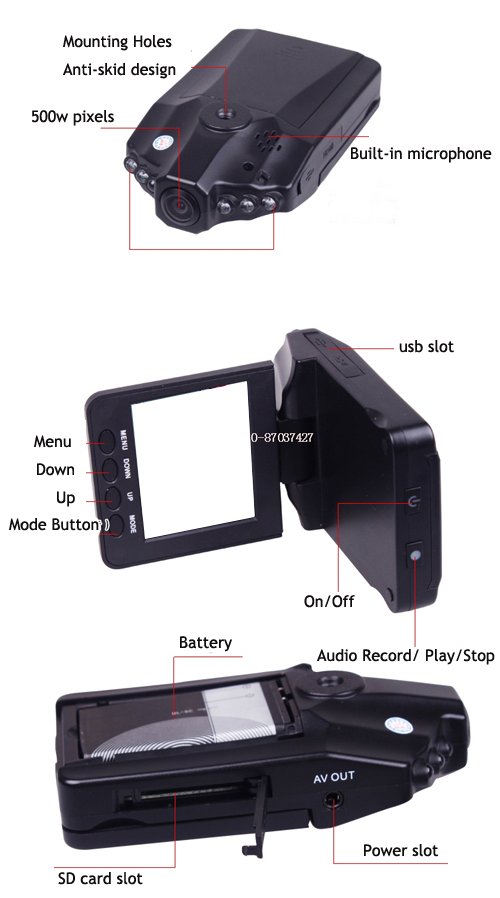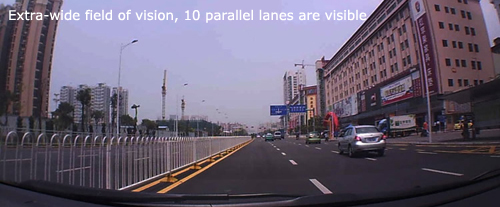 In case of an accident, you can instantly play back what had happened and the evidence
can be used to support any insurance claim.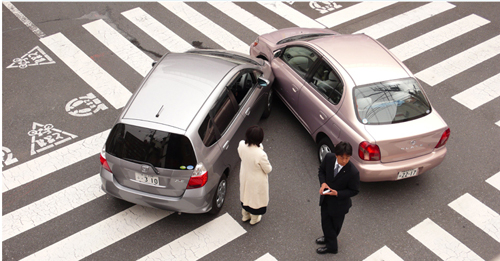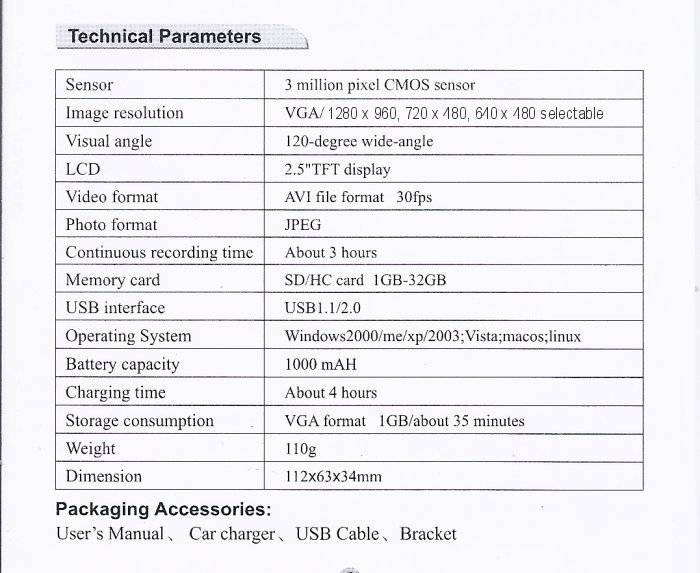 Image sensor: 1/4 color CMOS HD Sensor
LED: 6 pieces
Viewing angle: 90 degrees
270 degrees Rotatable
Power: DC 5V
Display: 2.4 inches TFT Colorful LCD
Interface: USB 2.0
Battery: Rechargeable Li-ion Battery
Support SD/MMC card: up to 32GB (the card is not included)
Video Format: AVI
Still Image Storage Format: JPEG
The HD Infra-Red Night Vision Vehicle DVR with 90 degree view angle captures high definition video and displays can provide you with the evidence if you have an accident. It will faithfully and vividly record every valuable scene of your route when driving.
6 LED infrared lights for night vision
At night or in poor light, the infrared lights will operate automatically.
Comes with Motion detection recording function. When moving objects are detected by the lens within the effective arrange, it began to record. It stops recording when there's no movement on the screen. You can also manually turn off the motion detection function. The video is broken up into segmnets, and you can adjust the segmentat retention time 2 minutes / 5 minutes / 15 minutes. When SD memory card is full, it will automatically overwrite the oldest videos, giving automatic loop video, so you don't have to worry if the SD card storage is full.
With Removable lithium battery, which can be replaced using Nokia BL4C battery design.
Battery video about 3 hours (Note: Recording time depends on the capacity of the sd card)

DVRSD7 £49.99